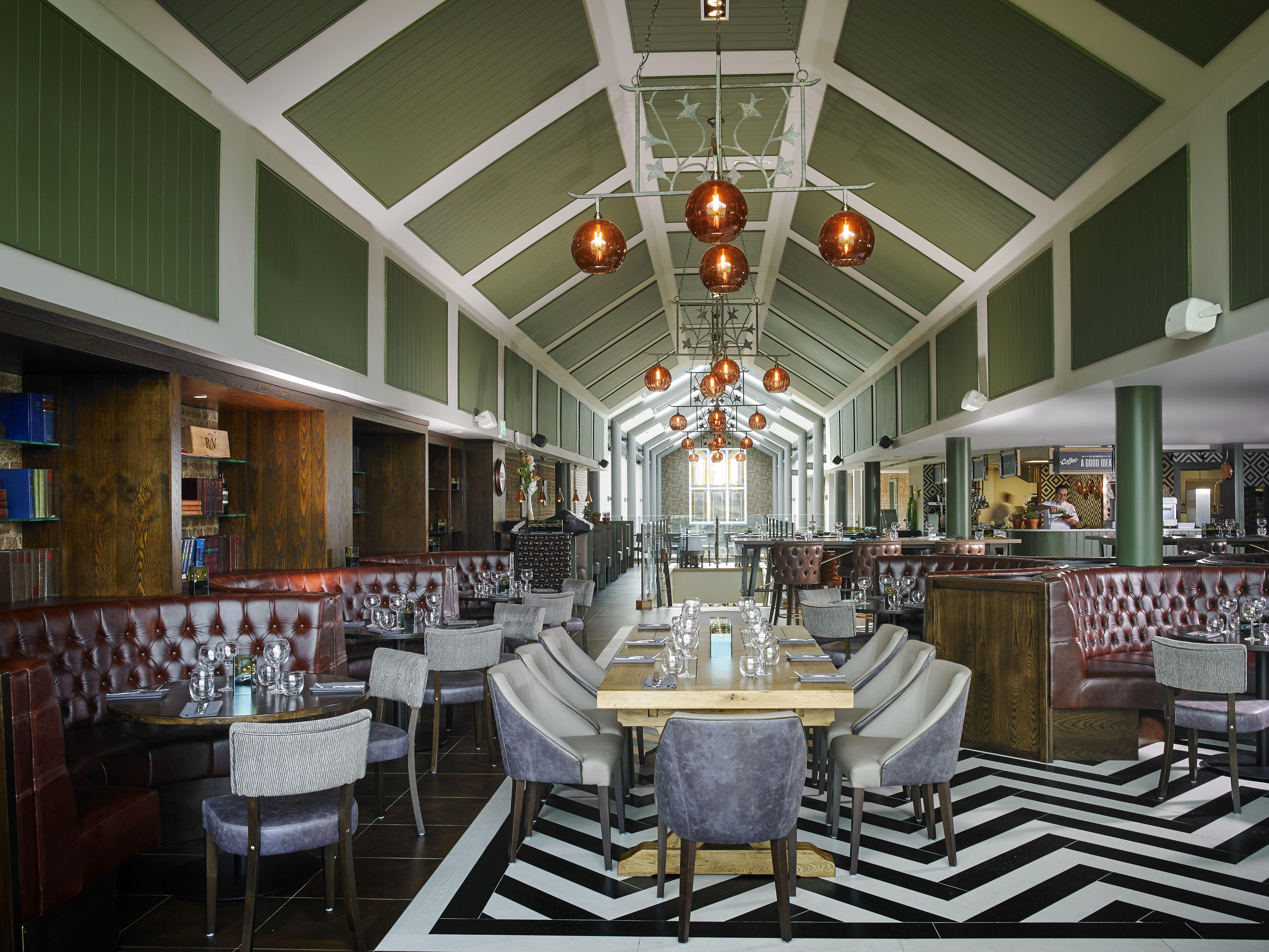 The Grill & Bar
The GRILL & BAR is located on the mezzanine level at Lyrath Estate offering views of both the Atrium foyer and the expansive estate parklands.
It's all about taste. The Grill offers a unique and incomparable dining experience in Kilkenny including a Fresh Oyster Bar and Lobster Tank. Discover bold flavours from signature dishes prepared in a Charcoal Grill including our "Tomahawk Steak" and "Portuguese Espetada" skewers.
Choose from delicious starters and an extensive choice of sauces and sides. The philosophy of The Grill is quality food, perfectly prepared, delivered with taste!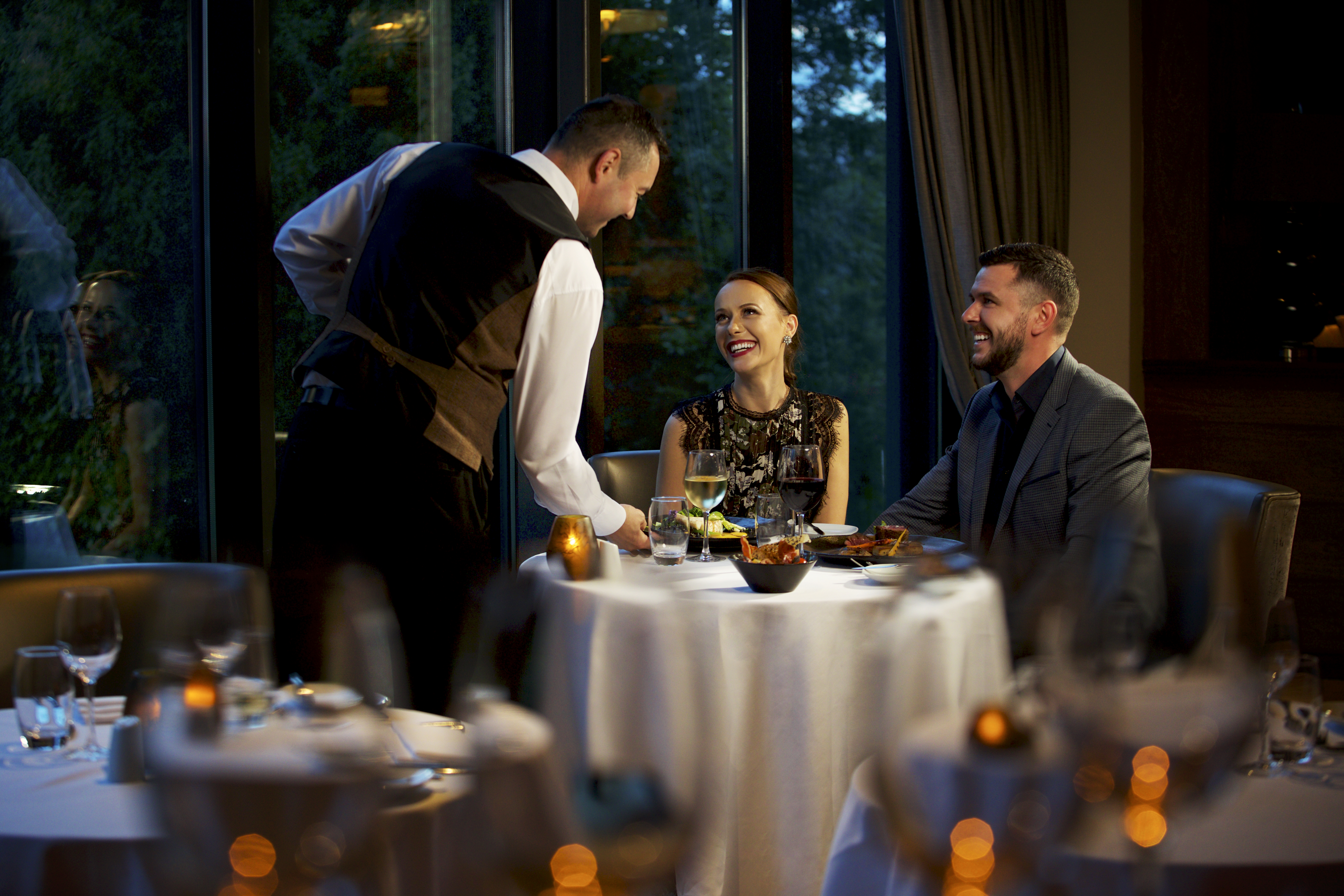 Yew Restaurant
Quality cuisine has landed in Kilkenny. The varied, flavoursome, and enticing menu at Yew Restaurant uses seasonal produce and the best of Irish ingredients, flourishing under an international twist. Whatever the occasion, Yew is a unique dining experience. The ambiance exudes warmth and friendliness in an unmistakably relaxed, vibrant, and charming atmosphere.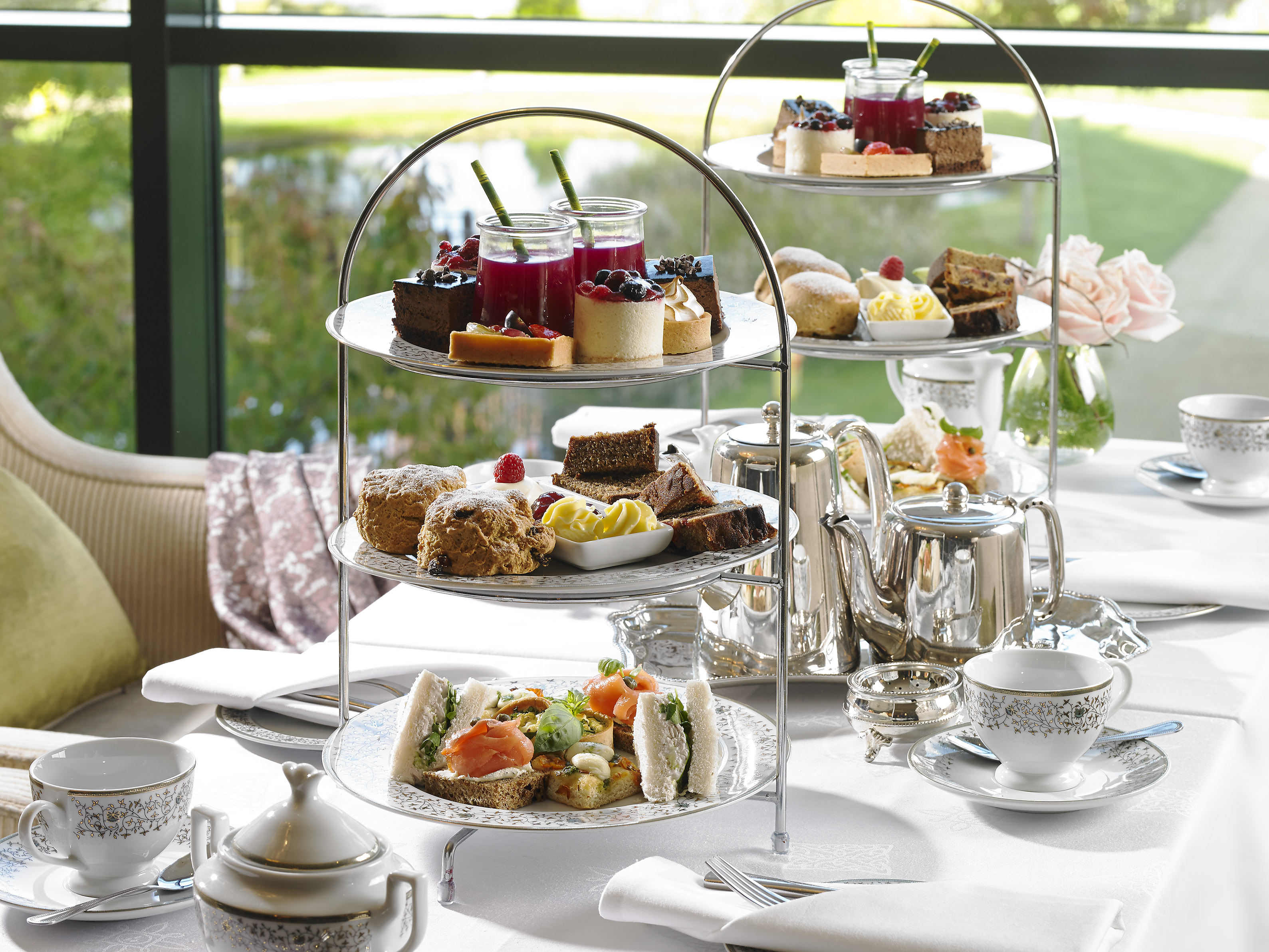 The Atrium
Afternoon tea is served daily in The Atrium, overlooking our gardens. It is the perfect way to spend a leisurely afternoon with friends. Glorious panoramic views of the Estate establish a picture-perfect setting. Treat yourself to Afternoon Tea with loved ones.